Acum citesc două cărţi cu acelaşi titlu. Cât de ciudat pare aşa? Păi prima carte este una istorică şi cealalta este mister. Aşa că atunci când veţi vedea 2 recenzii cu acelaşi titlu , nu vă speriaţi. Dont freak out
.
Ok şi acum enjoy the first 100 words.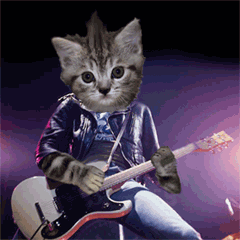 1. The Secret keeper de Sandra Byrd. Coperta este maginifică.
2. The secret keeper de Kate Morton
Please follow and like us: